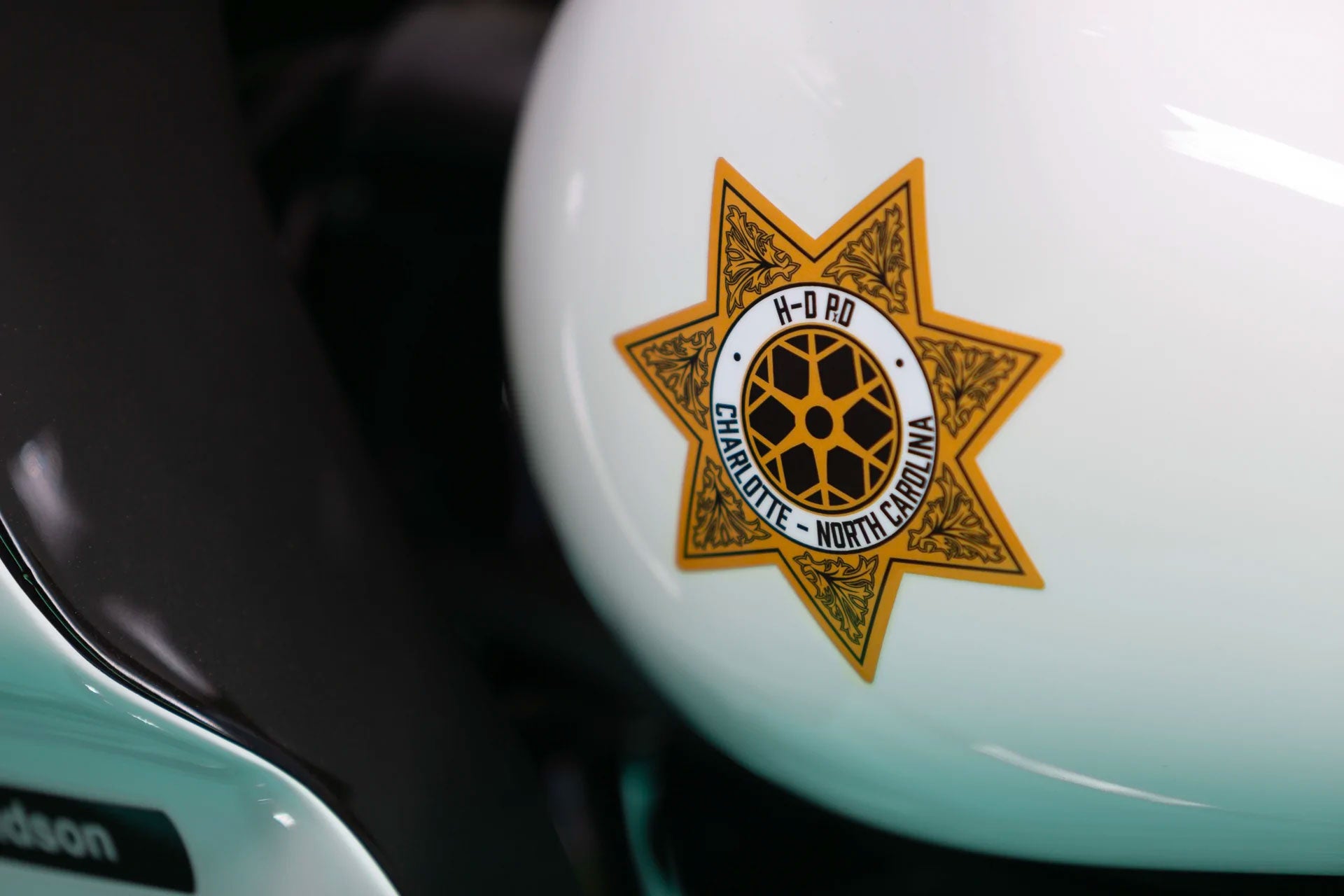 2020 Harley-Davidson Low Rider S
We are pleased to unveil our top secret FXRP-inspired 2020 Low Rider S with Dice Magazine.
We've always loved the way the FXRP police bikes looked so we decided to put our spin on it and add a modern rock n roll twist. And yes, it has working flashing lights, intercom and a loud speaker.
Come see it in all its glory Saturday, October 9 at The Congregation Show. Thanks to our friends Harley-Davidson, Le Pera Seats and Jeremy Fogleman for the killer paint!