Wholesale
Looking to purchase Prism Supply products at wholesale?
By definition, wholesale means ordering in bulk to get a substantial discount for the purposes of reselling those items in your business.
There is no cost to sign up for a wholesale account however, a minimum first order of $350 is required. But, after your first order, there's no minimum required.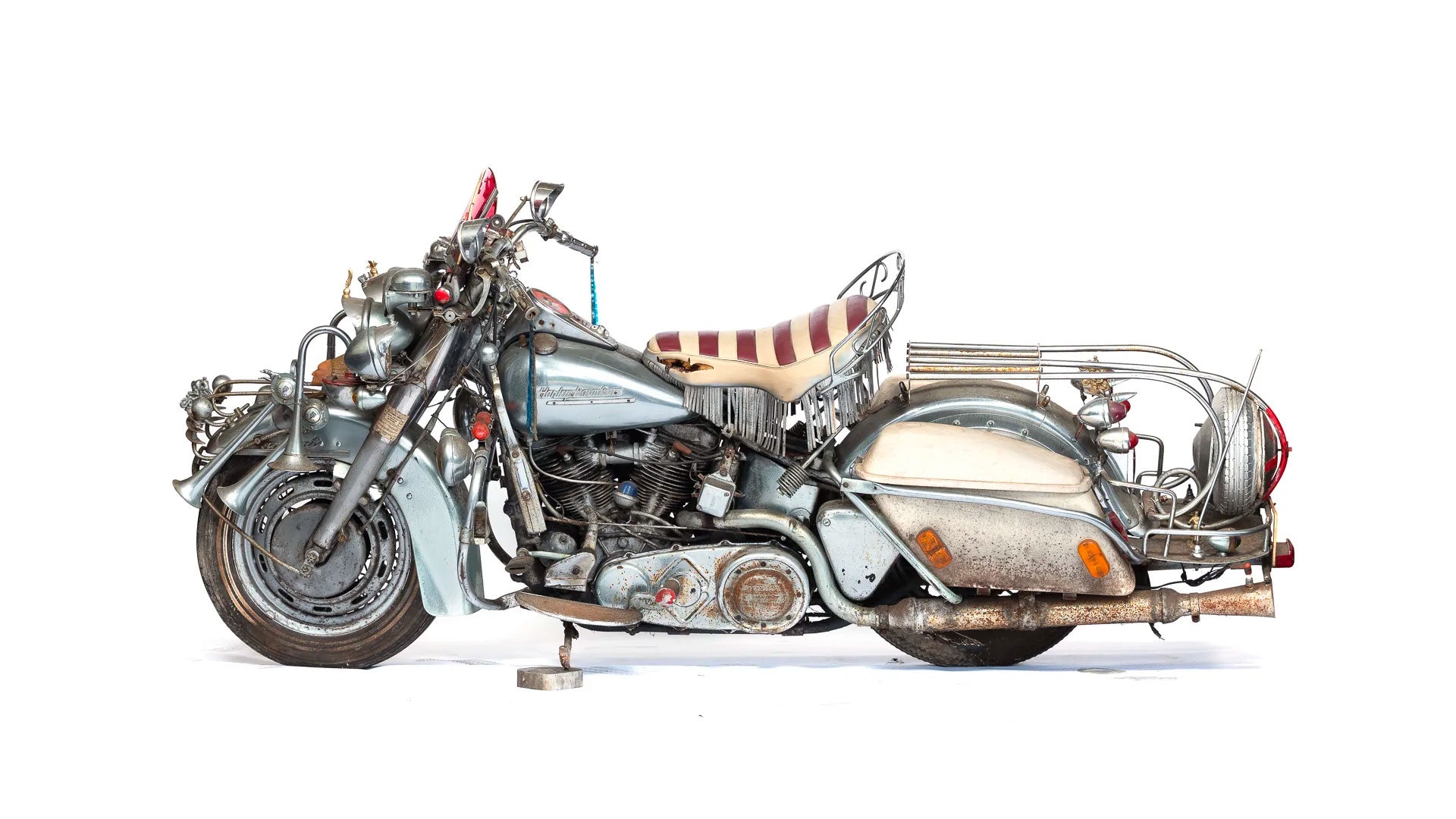 To become a wholesaler, please complete the following steps:
Request that we convert your account to a wholesale account by emailing info@prismsupply.com
Include your business name, website, tax ID and resale tax certificate number for verification
After your application has been approved, you will be emailed with a confirmation.In order to see wholesale pricing, you must be signed in to your account.
Already have an approved account? Click here to sign in.